Making the Internet of Things a Reality
At Panometric, we deliver meaningful business results developing and applying technology.  Whether its a sensor, a circuit, a network, or a mobile device,  we know how to use or build it so it works best for you. 
Our designs sense,  communicate, and integrate in order to respond to events in real-time, empowering clients to make intelligent decisions that save countless hours and dollars over merely guessing.
Our clients disrupt markets, radically improve processes, offer unrivaled capabilities, and enjoy robust efficient designs that satisfy customers.
Our Capabilities
We combine many engineering and management disciplines to create customized solutions.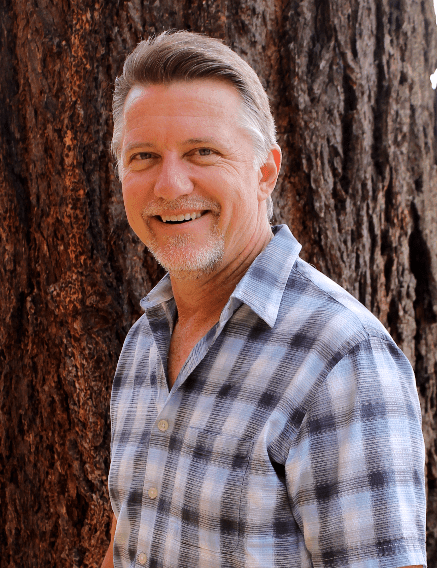 As a leader and contributor to small teams of talented people, I develop technology solutions that define new markets and customer experiences.
By using a variety of internal and external resources, Panometric provides a ready-made engineering team.  In addition to being a pioneering engineer, I'm a polymath, a tech jack-of-all-trades, and a pragmatic business person, able to take ideas and products from napkin-scribbles to final production.
My love of science, nature, music, ethics, and fulfilling human potential inform my work.
Product Strategy and Management

Competitive Analysis

System Architecture

Toolset Selection

Business Process Re-engineering

Minimizing Technical Debt

Simplification and Reengineering

Failure Analysis, Troubleshooting
Circuit and PCB design

Embedded and Cloud Software

Data Architecture


Mechanical & Industrial Design

Lean Manufacturing

Algorithm Development

Wireless Testing

EMC Compliance